What makes us a stand out company
Profound Salesforce Expertise
We are Salesforce Consulting Partner since 2013 with a team of CRM professionals who specialise on Salesforce development, customisation, integration and support services with years of experience.
We genuinely care about our customers. We learn their markets, understand their specific goals and objectives, and develop solutions that deliver business value.
We follow result-driven approach that allows us to deliver high-quality work and look like rock stars to our customers. How we do that? We evolve quickly, timely respond and adapt to current business reality.
It is all about responsibility and discipline we carry in front of our customers. We always aim to earn their loyalty and satisfaction through our products and services that result in long-lasting partnership relations.
Your Business Challenge is Our Passion
Nubessom is your boutique Cloud Technology company focusing on Salesforce Consulting and Development.
We make every Salesforce project possible and deliver more than technology solutions.
LOOKING FOR EXPERTISE IN SALESFORCE?
Need developers and consultants to succeed with your complex projects or in demand of program managers who can liaise between your vendors and internal users? Look no further, simply get in touch with us.
Send Request
We build long lasting relationship with our Customers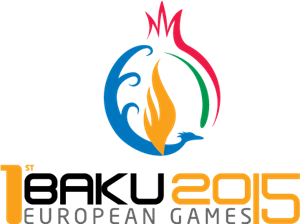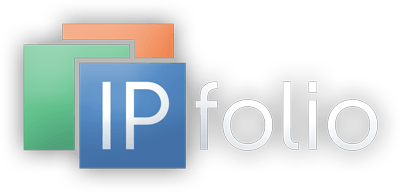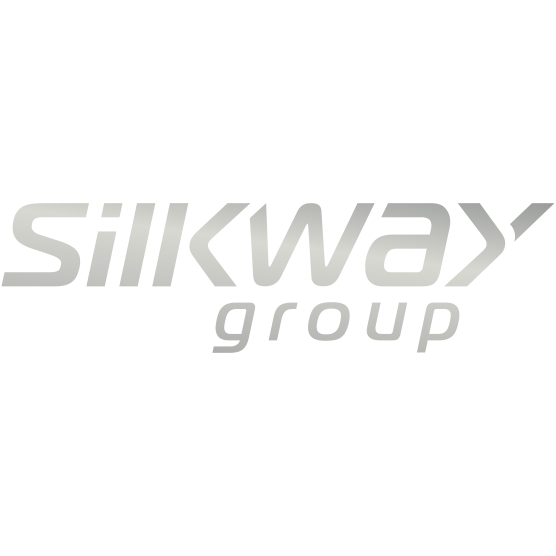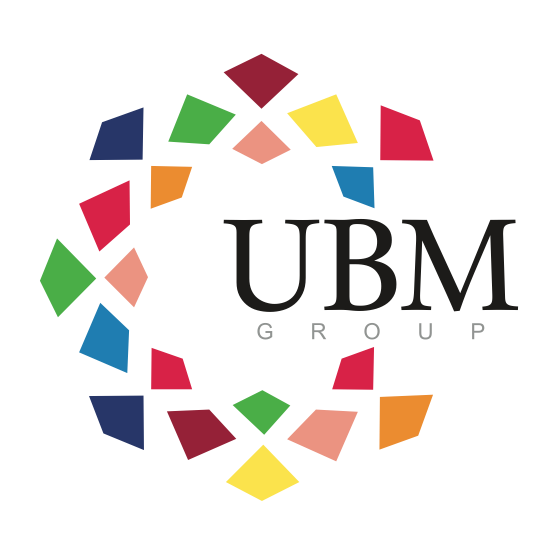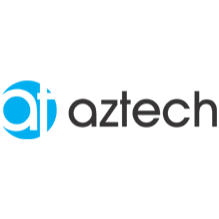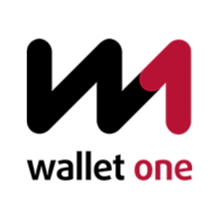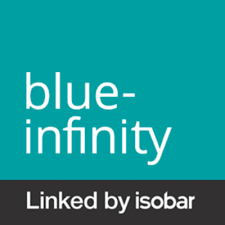 We are very proud to work with the best-in-class professionals and companies in every industry.
Read what our valuable clients say about us.
"I've been working with Nubessom developers for a year already on a very critical project, and I have been amazed at the high technical level of their developers, who have really outstanding Salesforce knowledge! In addition to that, they have a brilliant attitude, great communication skills and a good ability to solve any problem, Salesforce related (or not!). I look forward to working with Nubessom in 2019, since they are ensuring the continuous success of our project!"

Ramon Olalquiaga

Agile & DevOps PM at IBM
"Starting from scratch is not a challenge when working with Nubessom. I was delighted to experience their proactive approach to our problems and their determination to effectively derive a solution from workshops even with groups that are not tech-savvy. The advantage of working with Nubessom is that they simply meet your business needs and help you achieve goals."

Florian Sengstschmid

COO at Pasha Travel
"We worked together on a couple of projects and the technical team is very capable and has deep Salesforce knowledge in both configuration and custom development."

Pavel Halas

Head of Development (EMEA) at BlueWolf
"Nubessom has played a key role in the Digital and Social Media resounding success of the 1st European Games. Within a time critical environment, Nubessom has always delivered projects on scope and on time. It has been a real pleasure to work with Nubessom and I would certainly recommend them to any company looking for smart, swift and flexible developments."

Charles-Henry Contamine

Head of Digital & Social Media at BEGOC
"Nubessom Consulting who have provided excellent services in implementing Salesforce platform, configuring it to suit our requirements and adapting it as required during operations. In addition, their support during our operations has been valuable given the very short and intense time-period the organisation was active for."

Pennie Brinsden

Enterprise & FA Applications Consultant
"I am pleased with our cooperation. I can always rely on Nubessom team because they always have solution on how to help us to meet client's requirements and expectations really quickly. "

Gabriela Kurinova

Project Staffing Coordinator at BlueWolf
"I worked with Nubessom on a highly complex social platform with an advanced webGL interface, flame.baku2015.com In the beginning I was not sure if they were able to deliver the services of this scale in the short lapse of time. They exceeded my expectations. The proof? Three design awards for one of the best websites this year. World class. Thank you!"

Steven Delcourt

Senior Digital Manager at BEGOC