Passfold App
Tickets and passes are digitally in your pocket
with ability to manage, transfer and share instantly.
Coding is what we enjoy the most
Nubessom holds a team of certified
Salesforce developers, who creates both in-house and
on demand applications for your business.
The Passfold App Is One Of Our Greatest Achievements
What is Passfold?
Passfold serves mobile ticketing concept and simplifies venue entry process utilizing QR code technology. With Passfold we introduce MULTI-PLATFORM mobile alternative to traditional paper passes. Application represents virtual storage for tickets and passes purchased online and gives wide opportunities to manage them.
Why Passfold?
Passfold is designed to be entertaining, dynamic and user-friendly application. Main objective is to provide event organizers, ticket resellers and distributors, airlines, stadiums and other similar entities with the tool that allows seamless pass distribution, event information update and convenient entry process. Where end customers can benefit from faster and smarter way to get the passes right at their mobile.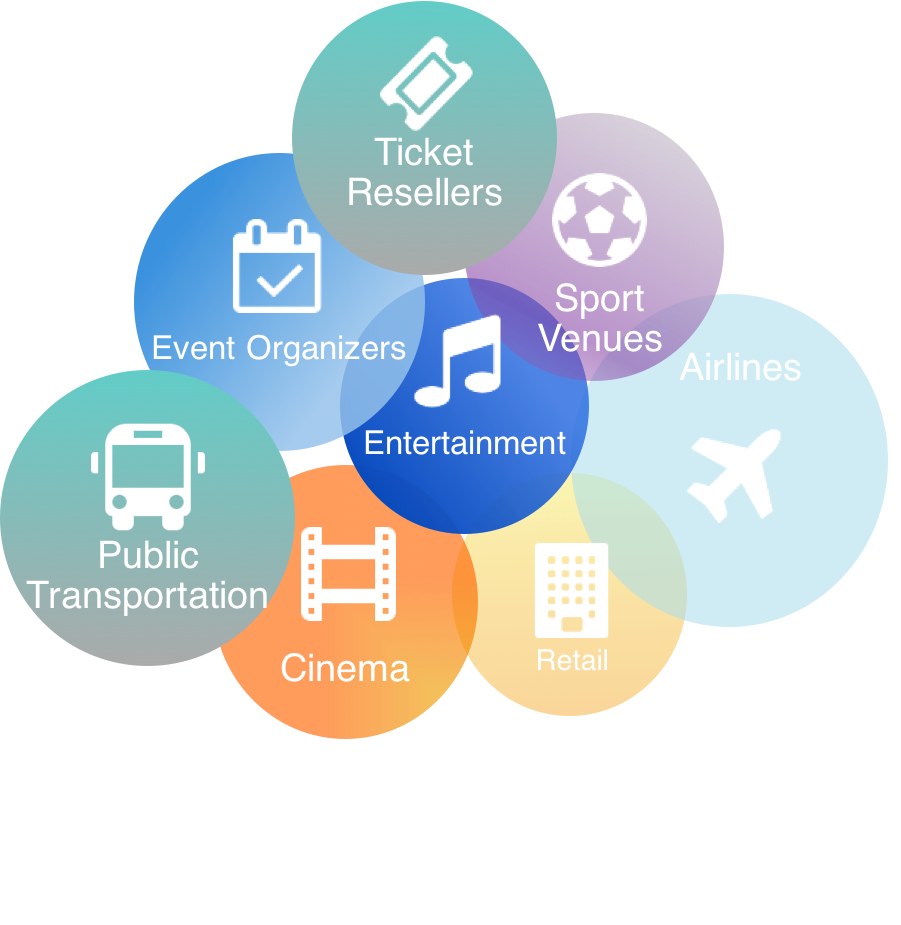 For Pass/Ticket Issuers or Resellers
Greater operational efficiency

Reduced sales channel costs

Ticket printing/mailing
Ticket selling infrastructure

Improve customer experience

Increase ticket outreach and boost revenue and profit

Direct customer communication channel
Convenience and flexibility

Tickets anywhere, anytime

Ticket/pass management

No long lines and queues

No hassle of holding on to a paper ticket

Event & venue information updates

Fun of social sharing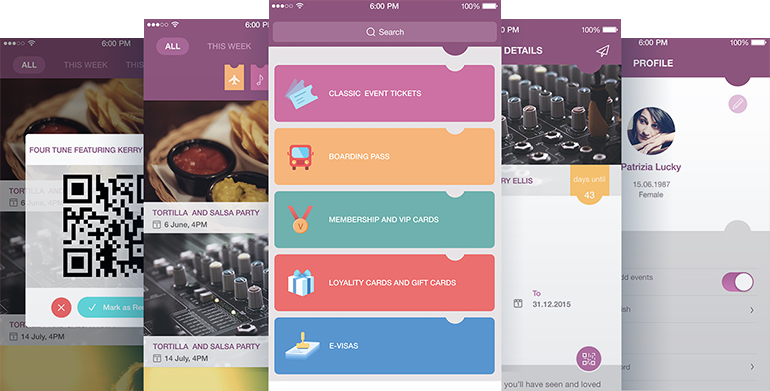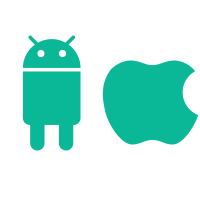 Multi-platform Application
Take you passes with you no matter what platform you are using, iOS or Android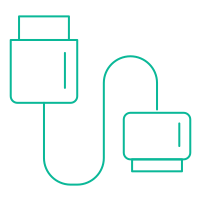 Transfer pass possibility
If pass issuer allows pass transfer for the particular event pass holder can transfer to any other Passfold user.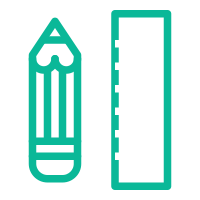 Pass Custom Design
Pass issuer can build unique look for their tickets, passes and QR codes.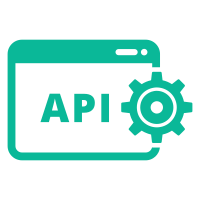 Passfold Connect API
Gives pass issuer a full control over the passes and possibility to update pass information on the go.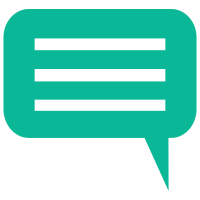 Notifications
Pass holder gets an instant notification about events updates, in case time, date, gate, venue address, etc. changes.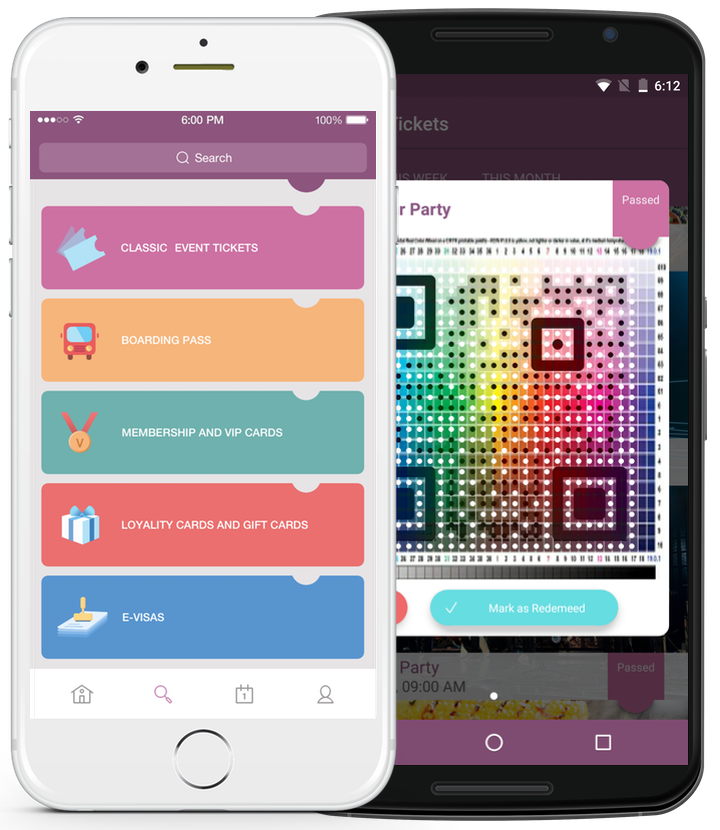 If you like this project, please take a second
to share with the world so Passfold app can grow!