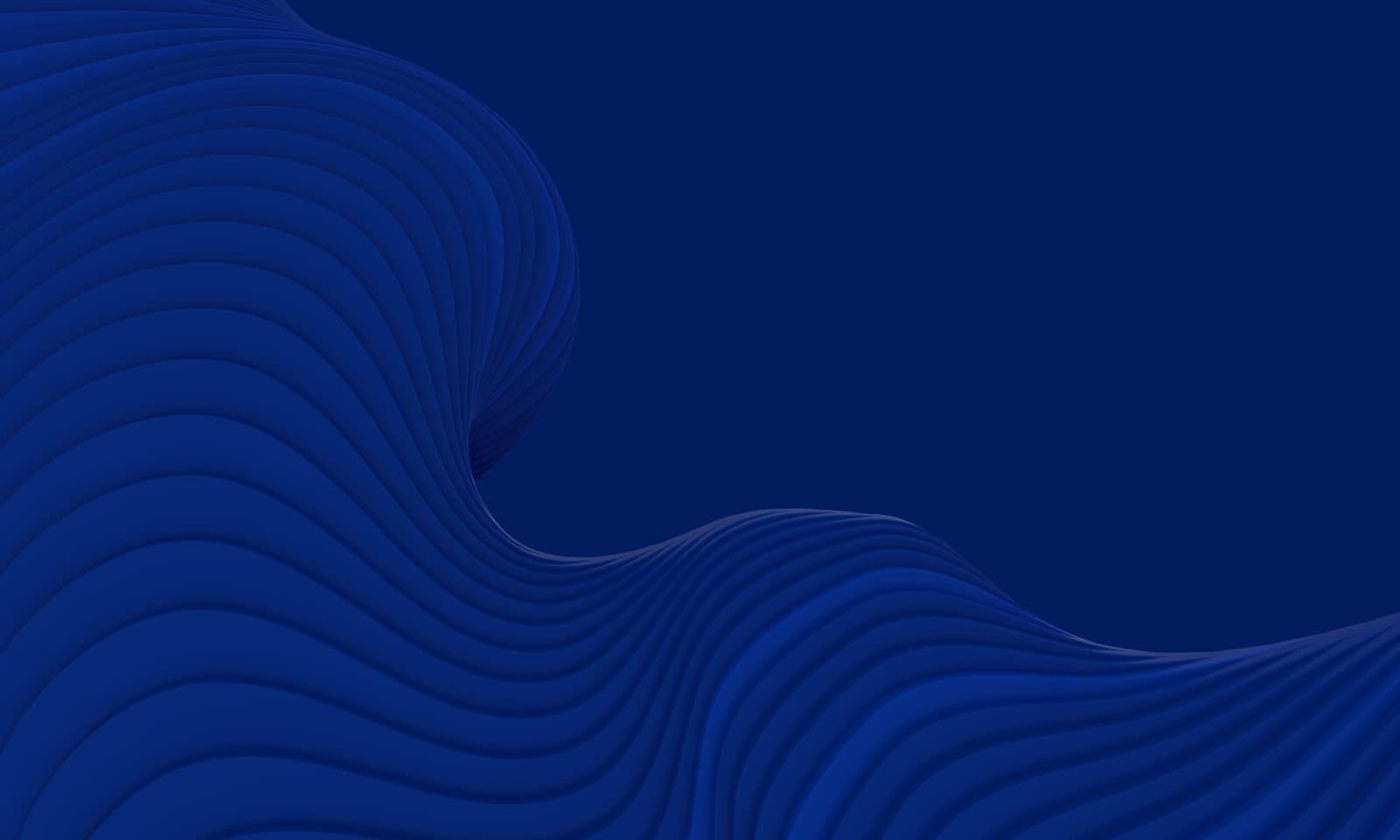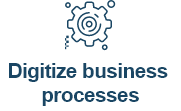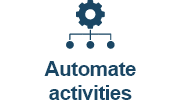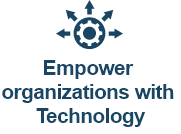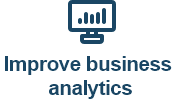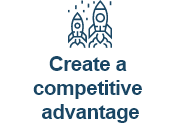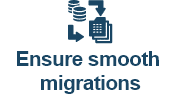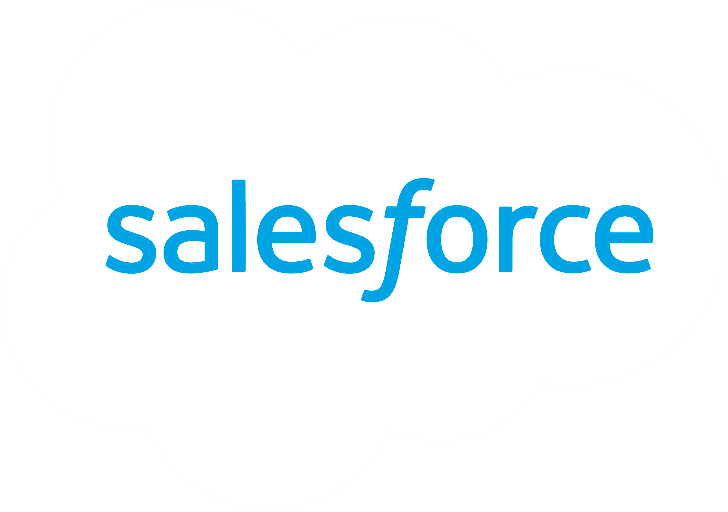 Service provider from consulting to solution design and development
Our certified Salesforce team of young and open-minded experts are true believers in Agile and Results-Only work methodologies since 2011.
Find Out More Salesforce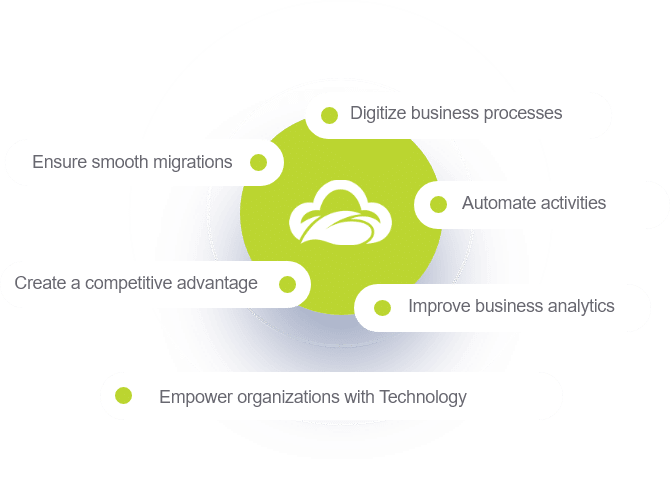 As your trusted European Salesforce consulting partner we help your medium-to-enterprise-sized business to implement already existing Salesforce solutions to your systems.
As a product development outsourcer and Salesforce ISV Partner we love building solutions for business, and utilize the latest technologies to make our forward-thinking customers happy.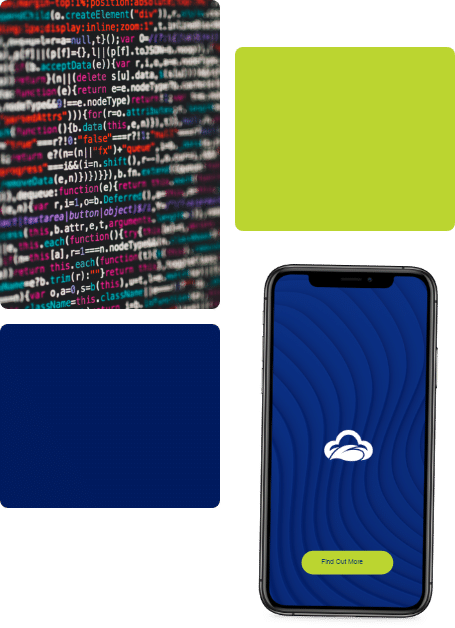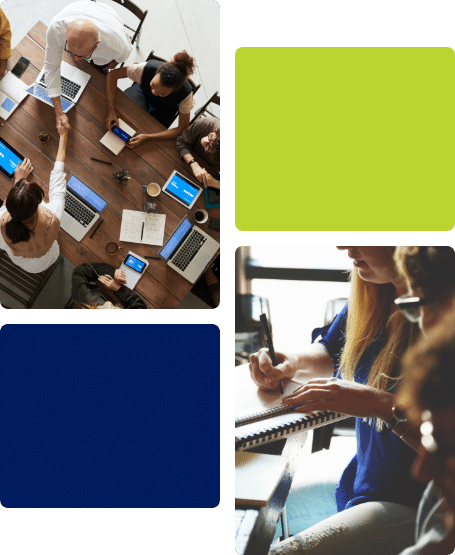 We use a resource outsource model and put a managed team of senior experts at your disposal.
Request a consultation with our experts!
Result-only work methodology
We follow result-driven approach that allows us to deliver high-quality work and look like rock stars to our customers. We evolve quickly, timely respond and adapt to current business reality. You pay for results, not for our time.
We promote a rigorous project management process that inspires frequent inspection and adaptation, a leadership approach that encourages cooperation and self-organization, a set of engineering principles intended to allow for fast delivery of excellent software.
Reliability & accountability
It is all about responsibility and discipline we carry in front of our customers. We are Salesforce Partners since 2013 and Salesforce App Exchange Partners since 2019.
We grew rapidly in the previous years and now have offices in 5 countries, including ones in the European Union.
Industries & technologies
We make every Salesforce project possible and deliver more than technology solutions.

Ramon Olalquiaga - Agile & DevOps PM at IBM
I've been working with Nubessom developers for a year already on a very critical project, and I have been amazed at the high technical level of their developers, who have really outstanding Salesforce knowledge! In addition to that, they have a brilliant attitude, great communication skills and a good ability to solve any problem, Salesforce related (or not!). I look forward to working with Nubessom in 2019, since they are ensuring the continuous success of our project! Florian Sengstschmid​ - COO at PASHA Travel
Starting from scratch is not a challenge when working with Nubessom. I was delighted to experience their proactive approach to our problems and their determination to effectively derive a solution from workshops even with groups that are not tech-savvy. The advantage of working with Nubessom is that they simply meet your business needs and help you achieve goals.