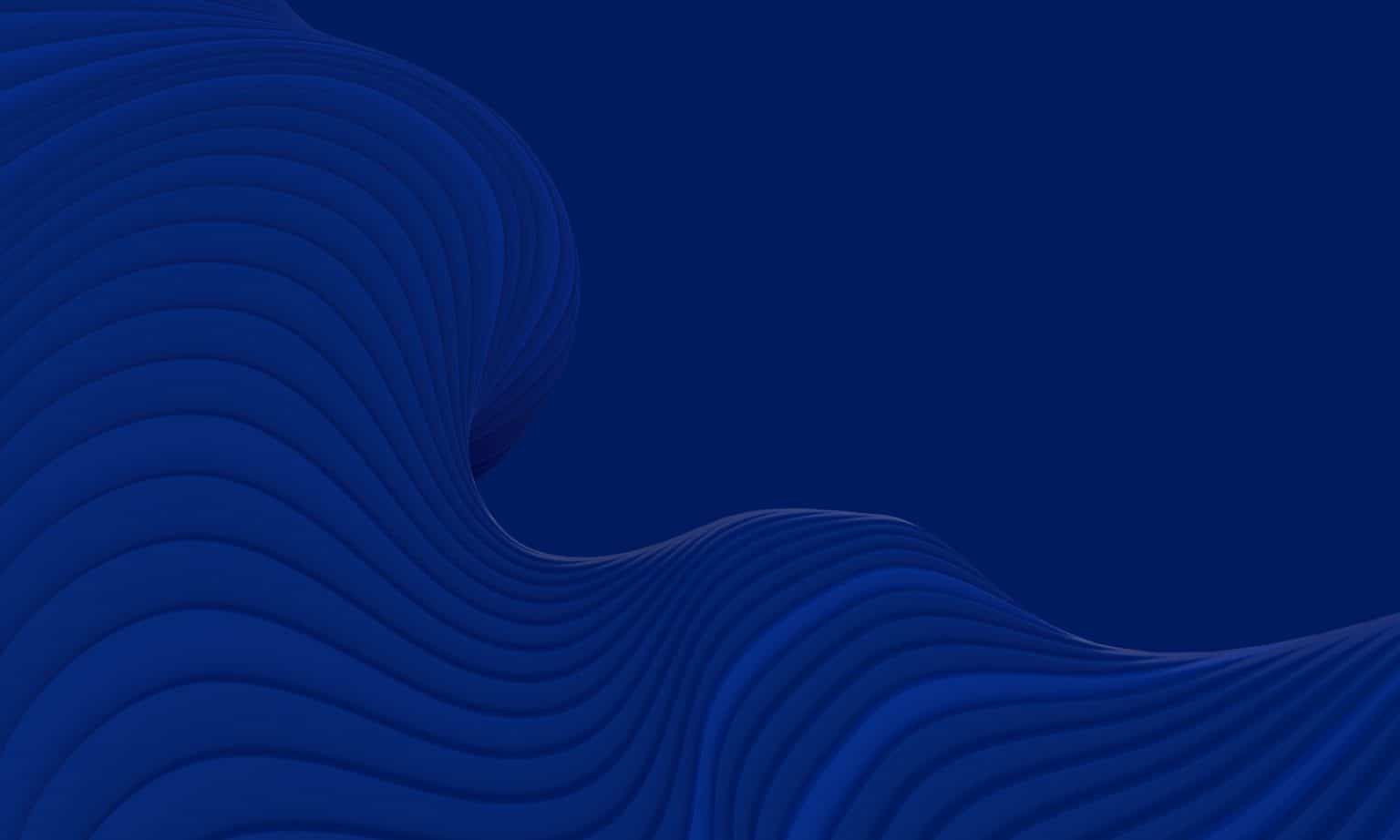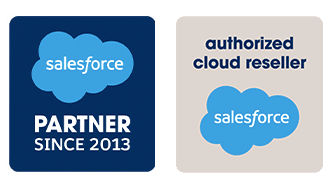 service provider from consulting to solution design and development
More than a decade of expertise in Salesforce ecosystem and CRM market with a constantly evolving team of young, open-minded business and IT professionals. Working in an agile and result oriented environment, ready to transform your business processes.
Find Out More Salesforce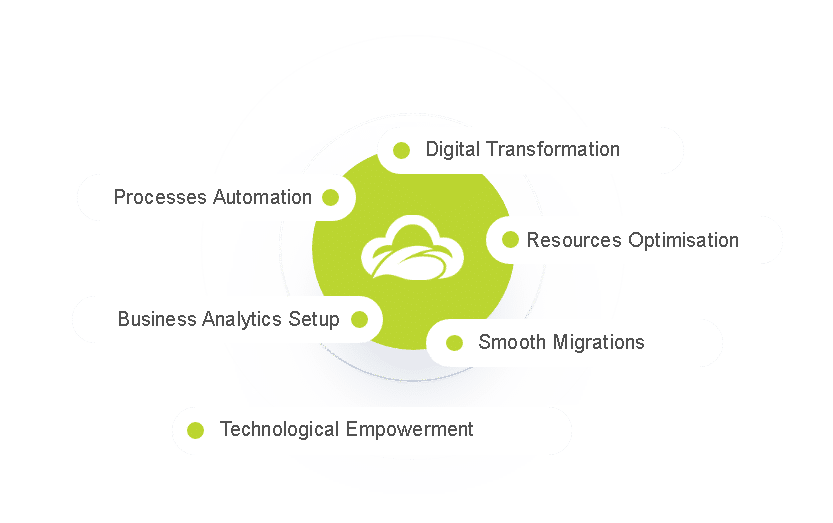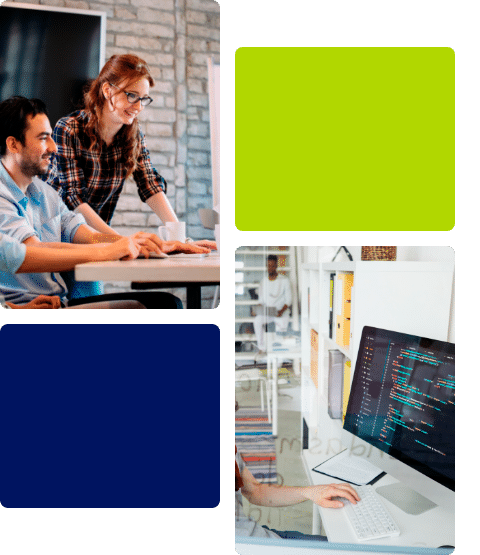 A trusted European Salesforce consulting partner supporting medium to enterprise level companies with Salesforce implementation, digital transformation and business process automation.
As Salesforce ISV and PDO Partner we love creating solutions for businesses, by using the latest technologies and making our forward-thinking customers prosperous and successful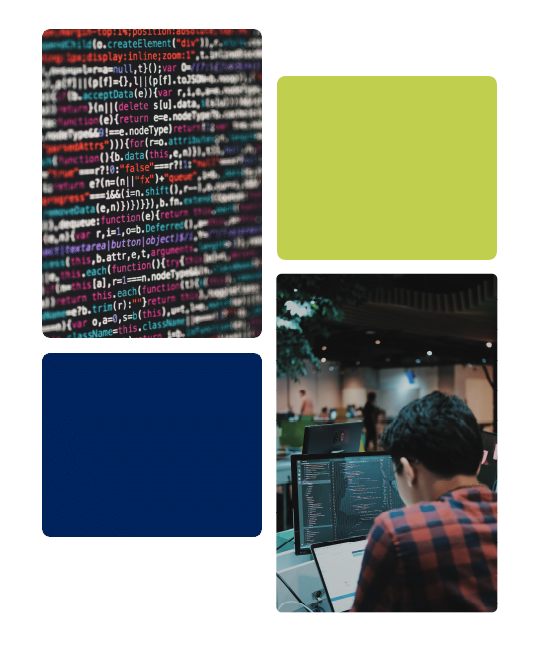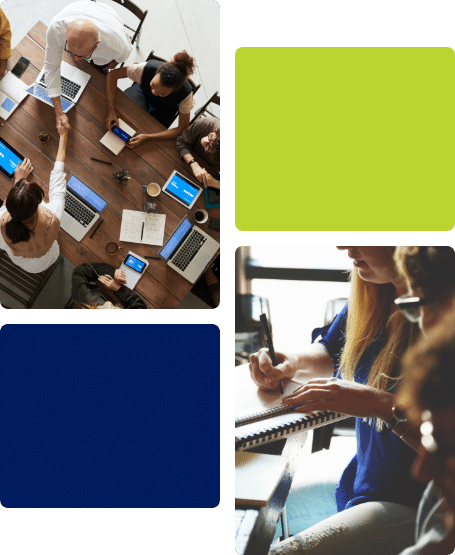 Salesforce Staff Augmentation
We offer a near shore outsource model and allocate a managed team of senior professionals at your disposal to achieve better velocity and results.
We have years of experience in multiple Salesforce technologies addressing different industry verticals and their business needs. We mastered how to make every Salesforce project a success story and deliver more than just a technology solution, but a true customer experience.

Industrial & Manufacturing
We follow result-driven approach that allows us to deliver high-quality work and look like rock stars to our customers. We evolve quickly, respond timely and adapt to current business realities. You pay for results, not for our time.
We promote a rigorous project management process that inspires frequent inspection and adaptation, a leadership approach that encourages cooperation and self-organization, a set of engineering principles intended to allow for fast delivery of excellent software.
Reliability & Accountability
It is all about responsibility and discipline we carry in front of our customers. We are rapidly growing Salesforce Partner with a decade of professional industry expertise and reliable team of experts, solid financial standing and offices across different locations to ensure our Customers are comfortable reaching us anytime anywhere. 
Request a consultation with our experts!
"Starting from scratch is not a challenge when working with Nubessom. I was delighted to experience their proactive approach to our problems and their determination to effectively derive a solution from workshops even with groups that are not tech-savvy. The advantage of working with Nubessom is that they simply meet your business needs and help you achieve goals."
"I've been working with Nubessom developers for a year already on a very critical project, and I have been amazed at the high technical level of their developers, who have really outstanding Salesforce knowledge! In addition to that, they have a brilliant attitude, great communication skills and a good ability to solve any problem, Salesforce related (or not!). I look forward to working with Nubessom in 2019, since they are ensuring the continuous success of our project!"
Utilizing Salesforce as an Identity Provider platform for our Organisation was a big challenge. However with the help of Nubessom Consulting it went very well. The knowledge and expertise shown by the partner is praiseworthy. I would like to point out few key contributions below:
1. Helping us to enhance the overall security of the platform.
2. Prepared future architecture and shed light in the direction of scaling up the services.
3. Defined standards and processes that the team could follow to meet business expectations.
4. Guided us to use various licenses and product variants effectively to bring down cost and improve customer experience.
5. Assisted Developers to keep up the code quality and configurations to avoid any unprecedented issues.
As a customer we are completely satisfied with the competency and dedication shown by the partner.
"Nubessom has played a key role in the Digital and Social Media resounding success of the 1st European Games. Within a time critical environment, Nubessom has always delivered projects on scope and on time. It has been a real pleasure to work with Nubessom and I would certainly recommend them to any company looking for smart, swift and flexible developments."
"Nubessom Team is the Salesforce partner that you can really rely on. They are innovative in their approaches and they really make you feel that your needs as customers come first. I have worked with them for a period of almost over a year and they have proved time after time their high knowledge of Salesforce solutions and platform is best in class. I'm already looking forward to implementing the NEXT PRACTICES with them."
​​"Professional from the start, knowledgeable, great at finding the right solution for the requirements. A partner we will work with again and again."
"As a school which didn't have any expertise with Salesforce, our initial requirements were very vague. Nubessom was very professional in their requirements gathering approach and identified all necessary integrations and workflows. Despite a few technical challenges with some integrations, Nubessom delivered fully integrated solution and helped us onboard our staff."
"I really appreciate Nubessom work. Quick, competent and reasonably priced."
"Our team greatly appreciates all the support provided by Nubessom. They were always ready to deal with any extra ordinary requirements and to find relevant solutions. From the very beginning, Nubessom always supported our team members with all necessary explanations of the processes, including some mentoring support and training to our colleagues."
"We are very happy that we chose Nubessom as our Salesforce implementation partner. From the very first engagement, their transparent communication style set the tone for the whole process. The team has been extremely professional and thorough – they have been available to answer all our questions, and went above and beyond to ensure our satisfaction with the results. On top of delivering a very well-designed system, their user documentation is extremely well executed too, and will ensure smooth onboarding for any new Salesforce users joining our company. I will not hesitate to recommend Nubessom to all our partners and friends – they have done a great job! – and we are looking forward to engaging with them in the future when we will need to update the system."
Salesforce Customer Satisfaction Score