Nubessom is a Salesforce ISV (Independent Software Vendor) partner. This gives us the right to develop solutions and applications natively on Salesforce platform. From design & architecture to development, security review and go-to market strategy. 
We are here to bring your vision to reality and make it successful on the market. 
We have developed multiple in-house and on-demand applications for AppExchange Marketplace. We are happy to help you with consulting and development of some part of your product development cycle or take care of the whole process.
Our Salesforce Development Methodology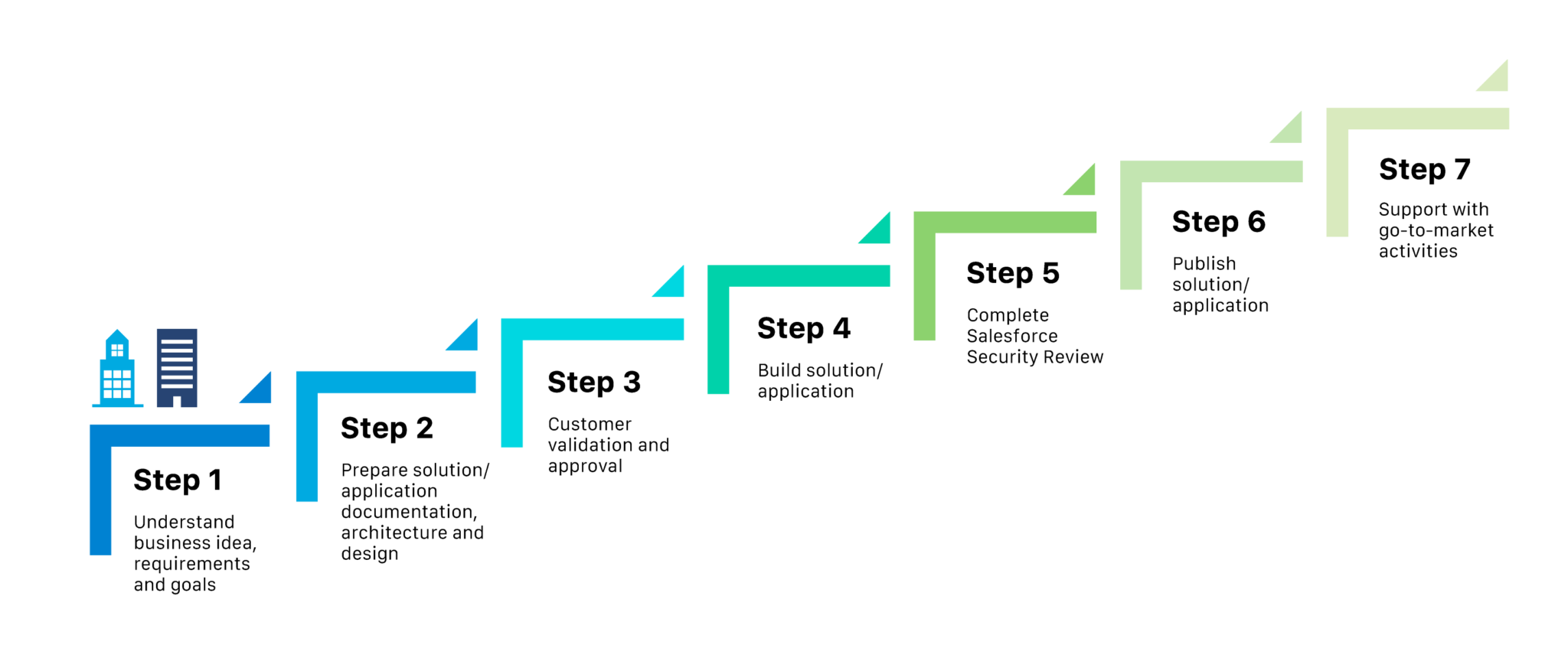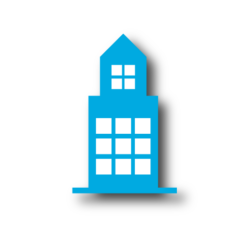 New or existing AppExchange (ISV) Partners who wants to develop their product/business solution natively on Salesforce platform.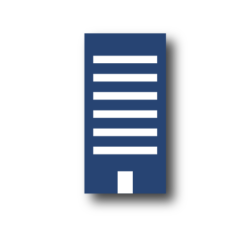 Existing Salesforce customers who want to go beyond standard solution capabilities.
Read some of our Salesforce Development success stories
ISV App Development - IP Management Solution
IPfolio provides next-generation, cloud based, IP management software, that helps companies creating and managing a corporate IP Portfolio. IPfolio hired us for the full cycle development of an ISV App with a team of one architect and four developers.
PDO Consulting and Architectural services for the Software Industry
PriceFX was looking for a Salesforce PDO Partner to help them analyze and structure their approach towards building Integration with existing external solutions as a Salesforce Managed Package.
Salesforce Module Store Development for an ISV Partner
LeaseWorks had a clear objective of enhancing community portal functionality. The challenge was to Design and Develop a Lightning Web Component for Salesforce Experience Cloud that could…