We are very proud to work with the best-in-class professionals and companies in every industry.
Read about project details, the business values we provided, the technologies we used and what our valuable clients say about us.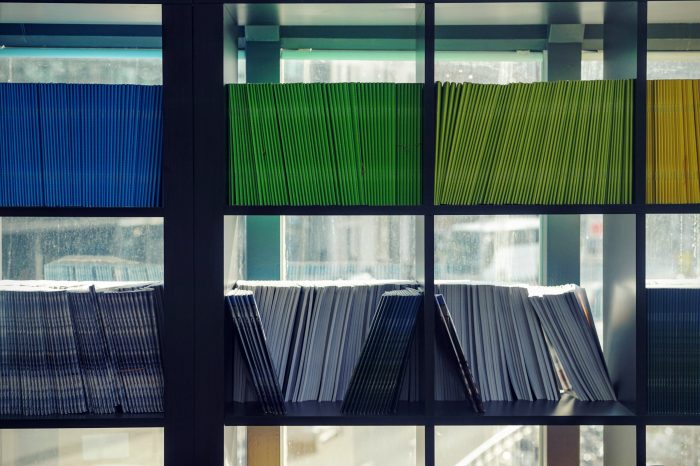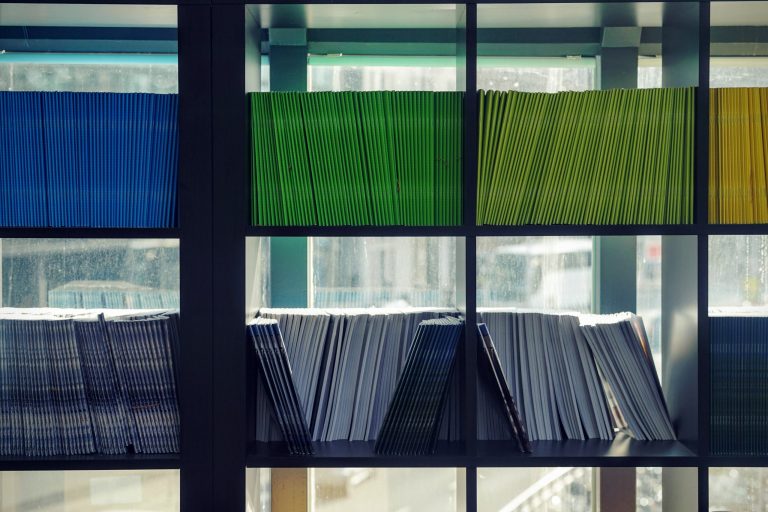 Salesforce Sales Cloud implementation for the real estate industry
MJ Developers is a real estate development company specialising in smart city developments. They trusted Nubessom as their implementation Partner to deploy Salesforce CRM with the most advanced sales, marketing and customer support features available on the market.
ISV App Development - IP Management Solution
IPfolio provides next-generation, cloud based, IP management software, that helps companies creating and managing a corporate IP Portfolio. IPfolio hired us for the full cycle development of an ISV App with a team of one architect and four developers.
Salesforce Identity solution for the Energy Industry
E.ON is a European electric utility company based in Essen, Germany. They needed a trusted Salesforce Partner to implement a B2B and B2C Salesforce Identity solution.
Community Self-Service Portal
The International Air Transport Association (IATA) is a trade association of the world's airlines. Consisting of 290 airlines, primarily major carriers, representing 117 countries. Using the Salesforce Community Cloud the client wanted us to create a self-service customer fulfillment portal.
Service Cloud Implementation for BP
This is one of the most outstanding Service Cloud implementation for Oil & Gas industry leader. Nominated at Salesforce Dreamforce 2018 as the largest and most successful FSL/Service Cloud implementation across industry.
PASHA Travel is a regional tour operator for Azerbaijan and Georgia. The client's goal was to digitize tour management and automate sales processes, reservations as well as partner & service supplier management.
Workforce Support Centre Automation
Six thousand athletes, 16,000 volunteers, 4,000 coaches and 600,000 tickets sold. To make the 1st ever European Olympic Games a success, the Baku 2015 European Games Olympic Committee needed to bring together all these different stakeholders.
Digital Athletes Community
To make the 1st ever European Olympic Games in 2015 in Baku a success, the Baku 2015 European Games Olympic Committee needed a digital community for 6,000 athletes from 50 nations.
B2B & B2C Self-Service Portals and Mobile Solutions
Castrol needed B2B and B2C Self-Service Portals and a mobile solution to integrate various services and make a user-friendly mobile accessibility possible.