Digital Athletes Community
The Baku European Games Operations Committee (BEGOC) organized the 1st ever European Olympic Games in 2015 in Baku, Republic of Azerbaijan.
To make the Games a success, the Baku 2015 European Games Olympic Committee needed a digital community for 6,000 athletes from 50 nations.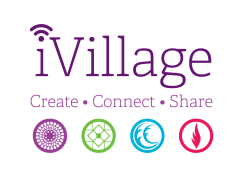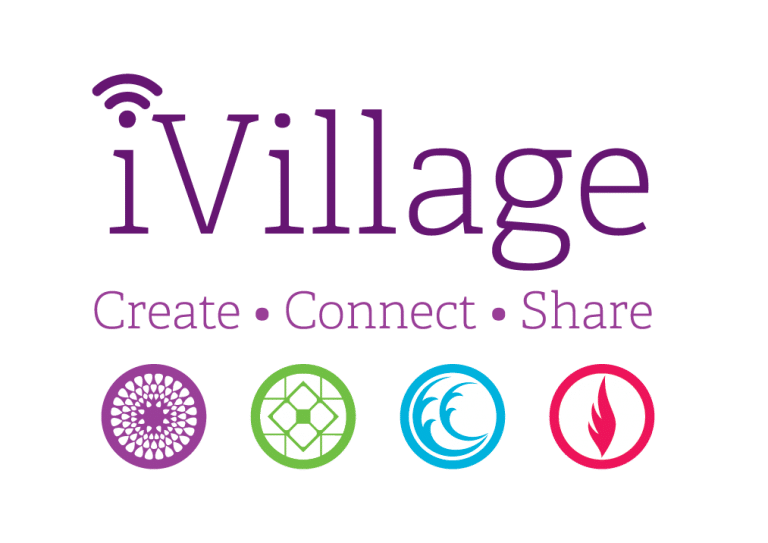 Allow athletes to stay up to date with official news and information, build and reinforce relationships with each other and raise their profiles within the sports industry.
Provide athletes with support and advice, share content and tips about the event. Provide better access for partners and sponsors.
All this in an easy and engaging way.
With the help of Salesforce community cloud platform we built an engaging community platform exclusively for athletes participating in the games. 
The platform had comparable functionalities to today's major social media platforms.
iVillage became a digital stage, which helped to engage, entertain and unite athletes from all over Europe and allowed a radically different approach to communicating with athletes during the event. 
iVillage brought the athletes of the 1st European Games together in a helpful, fun and engaging online community.
We received constant positive feedback because we provided athletes a unique experience.
Less organizational friction
By allowing athletes to communicate with each-other.
Salesforce solutions we used
Closed groups and threads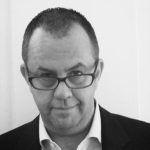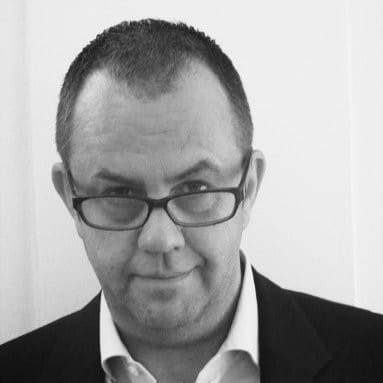 Head of Digital & Social Media at BEGOC
Nubessom has played a key role in the Digital and Social Media resounding success of the 1st European Games. Within a time critical environment, Nubessom has always delivered projects on scope and on time. It has been a real pleasure to work with Nubessom and I would certainly recommend them to any company looking for smart, swift and flexible developments.
PASHA Travel is a regional tour operator for Azerbaijan and Georgia. The client's goal was to digitize tour management and automate sales processes, reservations as well as partner & service supplier management.
B2B & B2C Self-Service Portals and Mobile Solutions
Castrol needed B2B and B2C Self-Service Portals and a mobile solution to integrate various services and make a user-friendly mobile accessibility possible.
Workforce Support Centre Automation
Six thousand athletes, 16,000 volunteers, 4,000 coaches and 600,000 tickets sold. To make the 1st ever European Olympic Games a success, the Baku 2015 European Games Olympic Committee needed to bring together all these different stakeholders.
Request a consultation from us!