PASHA Travel is one of the biggest regional tour operator in Azerbaijan and Georgia.
The client's goal was to digitize tour management and automate sales processes, reservations as well as partner & service supplier management.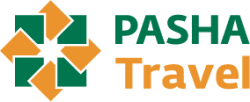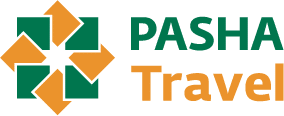 Pasha Travel was searching for a robust solution to manage sales, bookings, reservations and tour management operations with in-depth reporting and analytics functionality.
Nubessom has developed an end-to-end concept of integrating existing company processes to Salesforce, including number of 3rd party system integrations, which allowed to automate booking and best offer search mechanisms.
Pasha Travel can connect and engage with its suppliers and customers directly through Salesforce and enjoy automated sales and travel operations processes.
Thanks to client's increased capability to offer more relevant service packages and upsell.
Lower operational costs offer
By the reduction of operational tasks such as manual data entry or 
Lower costs per customer acquisition
By making the client's digital presence more prominent and easy-to-manage.
Better user engagement on connected platforms
By allowing customers to manage sales processes in an automated way. 
Salesforce solutions we used
Hotel room rating management


Payment gateway providers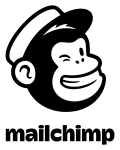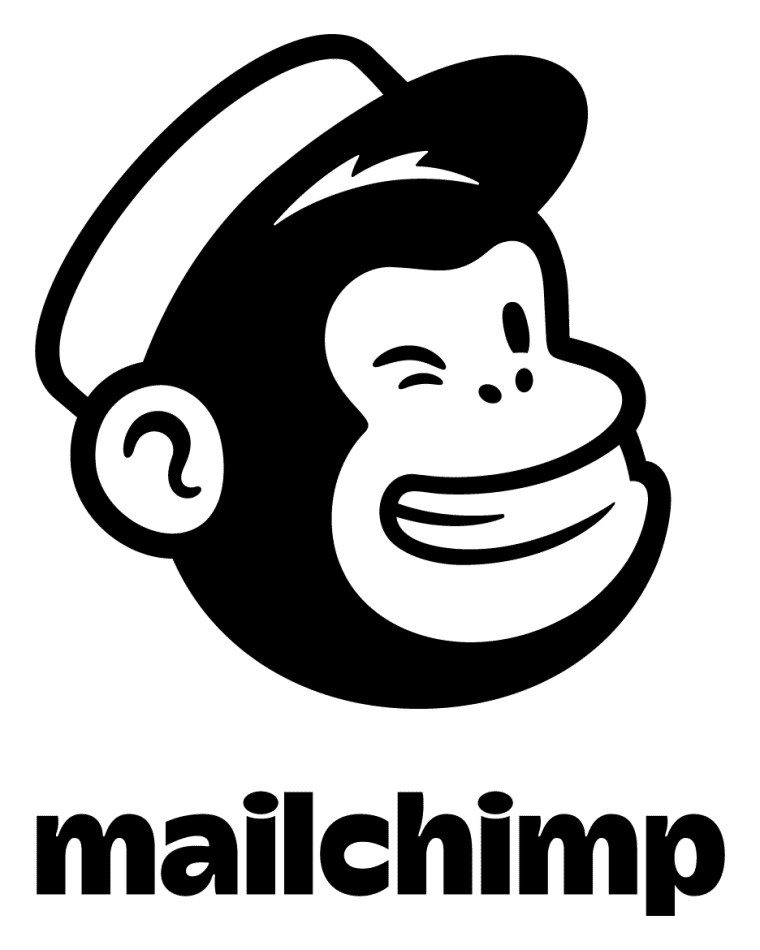 PASHA Travel told about us
Starting from scratch is not a challenge when working with Nubessom. I was delighted to experience their proactive approach to our problems and their determination to effectively derive a solution from workshops even with groups that are not tech-savvy. The advantage of working with Nubessom is that they simply meet your business needs and help you achieve goals.
Workforce Support Centre Automation
Six thousand athletes, 16,000 volunteers, 4,000 coaches and 600,000 tickets sold. To make the 1st ever European Olympic Games a success, the Baku 2015 European Games Olympic Committee needed to bring together all these different stakeholders.
B2B & B2C Self-Service Portals and Mobile Solutions
Castrol needed B2B and B2C Self-Service Portals and a mobile solution to integrate various services and make a user-friendly mobile accessibility possible.
Digital Athletes Community
To make the 1st ever European Olympic Games in 2015 in Baku a success, the Baku 2015 European Games Olympic Committee needed a digital community for 6,000 athletes from 50 nations.
Request a consultation from us!