Workforce Support Centre Automation
The Baku European Games Operations Committee (BEGOC) organized the 1st ever European Olympic Games in 2015 in Baku, Republic of Azerbaijan.
Six thousand athletes, 16,000 volunteers, 4,000 coaches and 600,000 tickets sold. To make the Games a success, the Baku 2015 European Games Olympic Committee needed to bring together all these different stakeholders.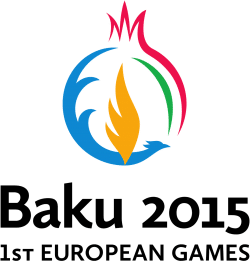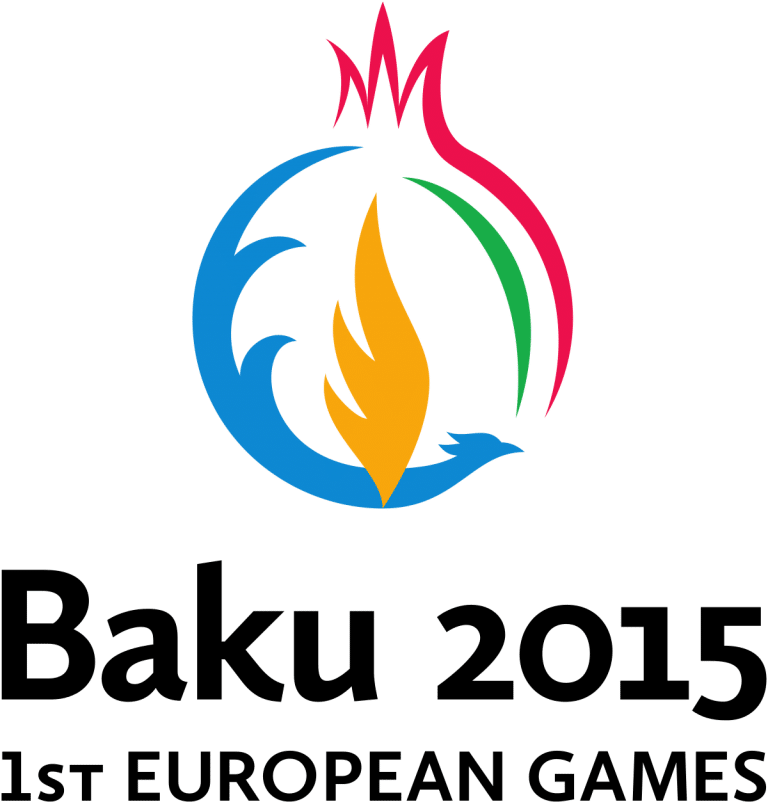 The European Games required a solid and reliable Workforce Call Centre System to support the largest sporting event ever held in Azerbaijan. 
Communication with volunteers and internal workforce was essential to the smooth running of the Games and since BEGOC were only operating for a short period, they needed an easy and cost-effective way of communicating with the 16,000 volunteers as well as employees and partners.
With Service Cloud, BEGOC was able to answer volunteers' queries about rosters, duties and reporting any issues, tracking each one through to closure.
The 45-strong call centre team handled more than 35,000 cases in the run-up to and during the Games, with an average resolution time of just 17 hours. 
16000 Volunteers, 45 Support Agents, 35 000 Cases were connected successfully. 
By automating most task of the 45 call center experts.
Thanks to client's increased capability to react quicker to inquiries.
Salesforce solutions we used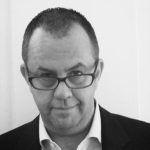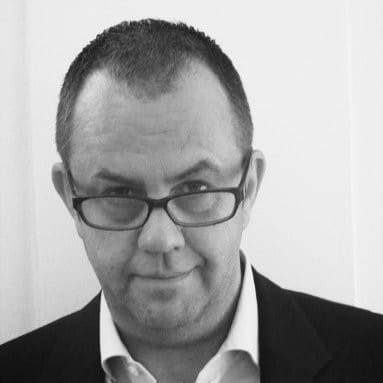 Head of Digital & Social Media at BEGOC
Nubessom has played a key role in the Digital and Social Media resounding success of the 1st European Games. Within a time critical environment, Nubessom has always delivered projects on scope and on time. It has been a real pleasure to work with Nubessom and I would certainly recommend them to any company looking for smart, swift and flexible developments.
PASHA Travel is a regional tour operator for Azerbaijan and Georgia. The client's goal was to digitize tour management and automate sales processes, reservations as well as partner & service supplier management.
B2B & B2C Self-Service Portals and Mobile Solutions
Castrol needed B2B and B2C Self-Service Portals and a mobile solution to integrate various services and make a user-friendly mobile accessibility possible.
Digital Athletes Community
To make the 1st ever European Olympic Games in 2015 in Baku a success, the Baku 2015 European Games Olympic Committee needed a digital community for 6,000 athletes from 50 nations.
Request a consultation from us!