One Stop Salesforce Consulting and Development Company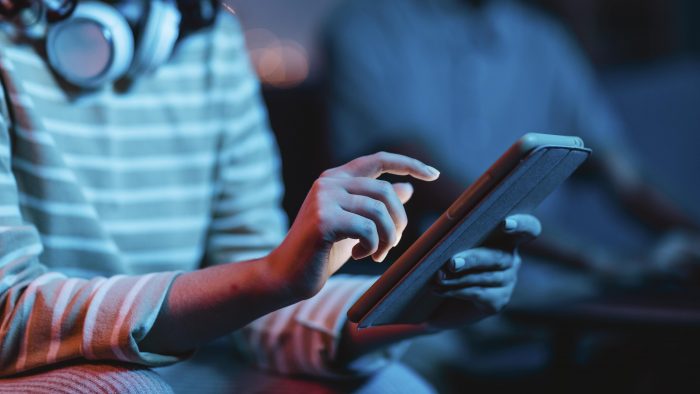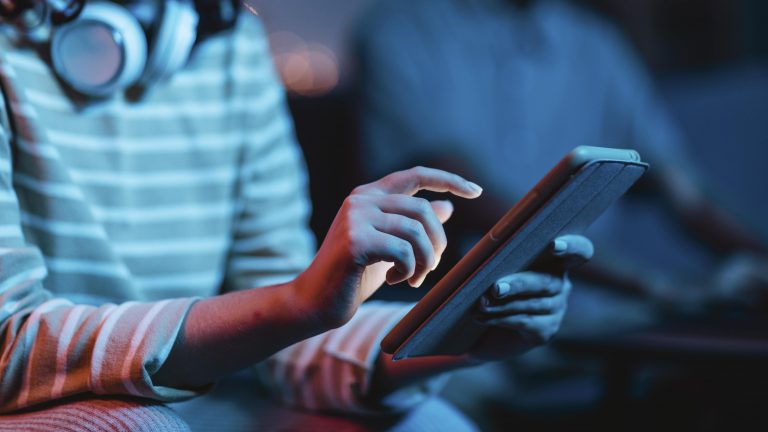 Discover Nubessom in one click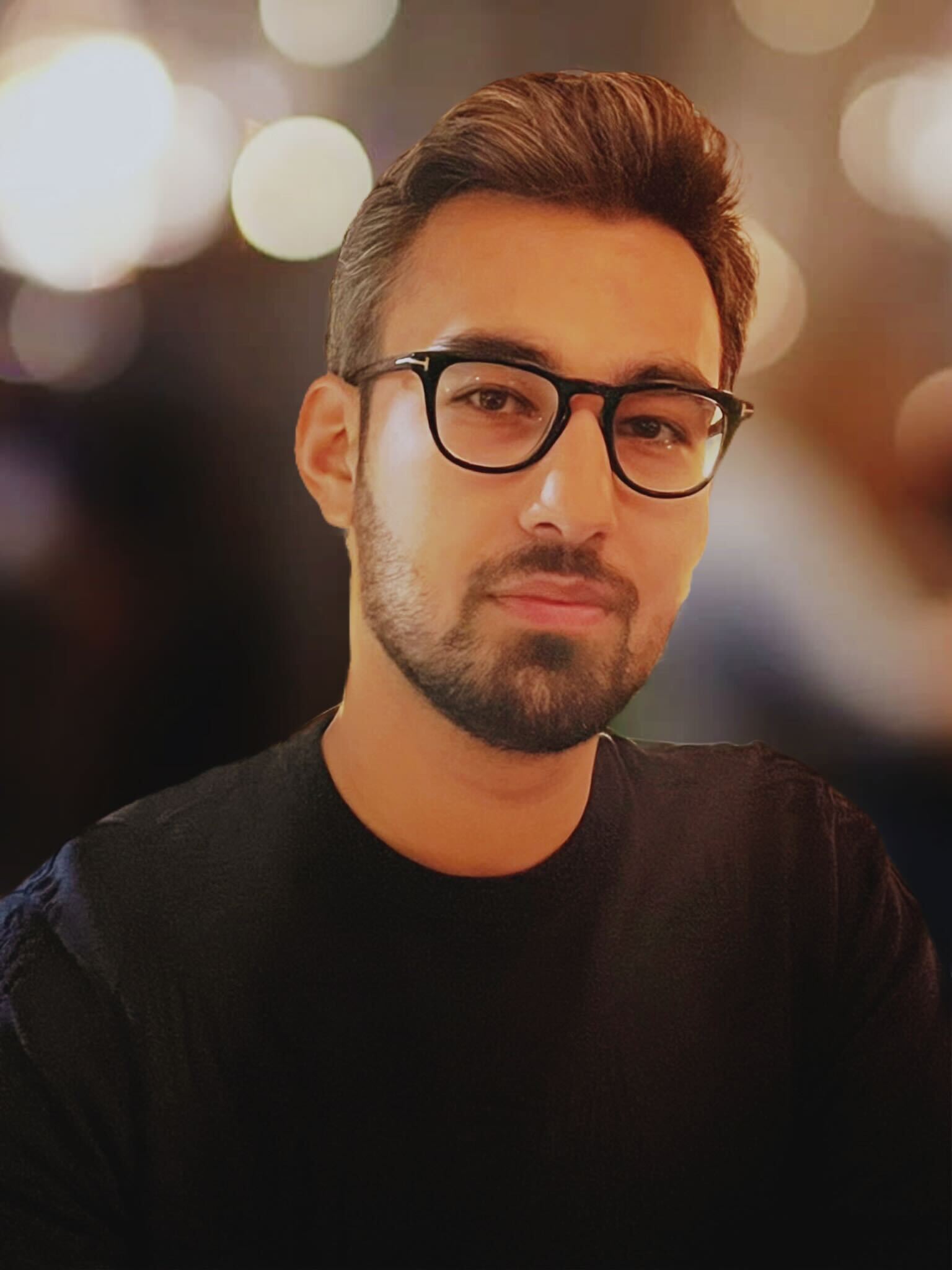 Kanan Gafarov - CEO of Nubessom Consulting
"Our focus is to help companies around the globe benefit from modern, state-of-the-art technology solutions. With time and expertise, we grew into a full business and IT service provider and official partner of Salesforce. We deliver a range of services from consultancy to solution design and development with ever-growing team of certified industry experts ready to transform your business and help you prosper."
At Nubessom we live and breathe Salesforce and digital business transformation. We constantly improve our collective Salesforce mastery and expertise since 2011. Our young open-minded team of experts leverages Salesforce potential and simplifies and optimizes your processes.
We work on your challenges
Process pain points are slowing down the performance of your business.
Such difficulties can be overcome by streamlining processes and embracing best practices from planning to implementation.
We make our partners and customers happy
Building up customer loyalty is our secret: our very first customers still keep us involved in their latest projects. As their favorite One Stop Salesforce Consulting and Development Company Nubessom provides comprehensive solutions at competitive rates, with numerous successful projects under our belt, implemented worldwide.
Trusted Partner across the whole Salesforce Ecosystem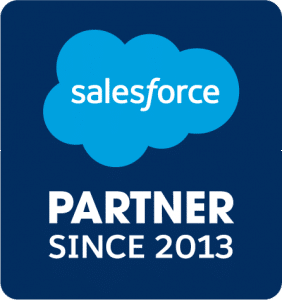 Creating a solid partnership is important for achieving your business goals. 10 years as official Salesforce Partners working with companies around the world to improve their business performance and meet their CRM needs. Our wide experience in different industries makes us your trusted European salesforce partner.
The Salesforce.org Partner Network is a vertical subset of Salesforce Partners focused on helping nonprofit and educational institutions create greater impact. We build powerful technology for, and with, our community of nonprofits, schools, and philanthropic organizations.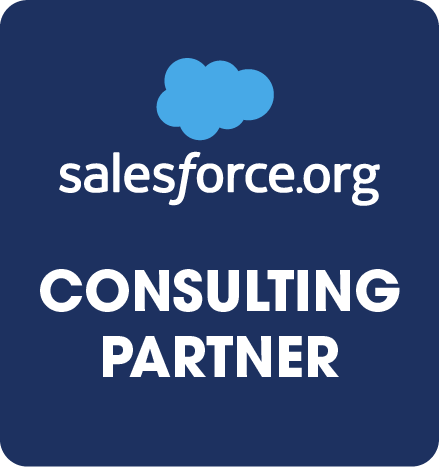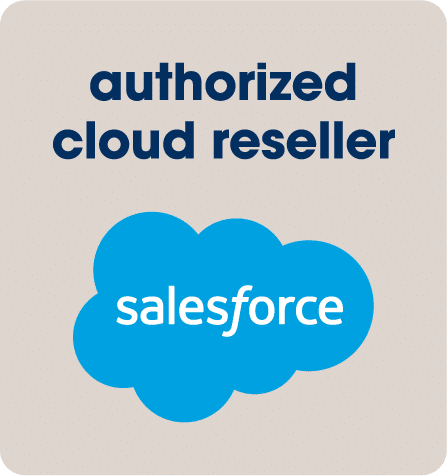 We are an official Cloud Reseller Partner, authorized to sell the complete range of Salesforce product portfolio. As a trusted reseller, our primary goal is to provide our clients with exceptional value and expertise, enabling them to fully leverage the potential of Salesforce's innovative technology.
We help other ISV Partners to design and architect a commercial application, tackle specific technical areas, assure smooth security reviews or simply help market their top class Salesforce solution on Appexchange quickly and efficiently.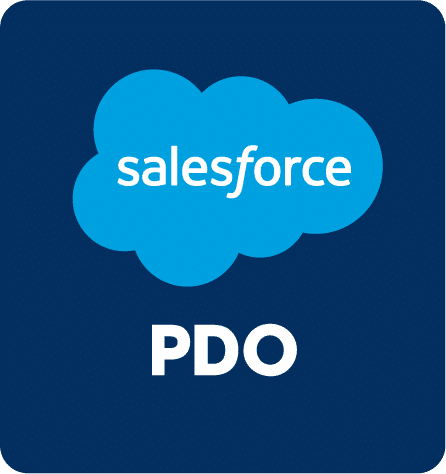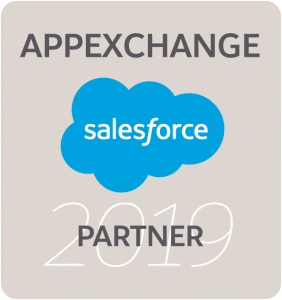 When it comes to developing a Salesforce application you need an experienced ISV partner to ensure the efficiency and quality of a native Salesforce solution for your company.
As MuleSoft Partners we help companies with complex integrations and solution deployment across various integration patterns, Salesforce products, and third-party systems.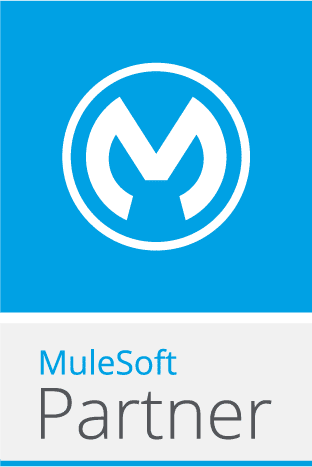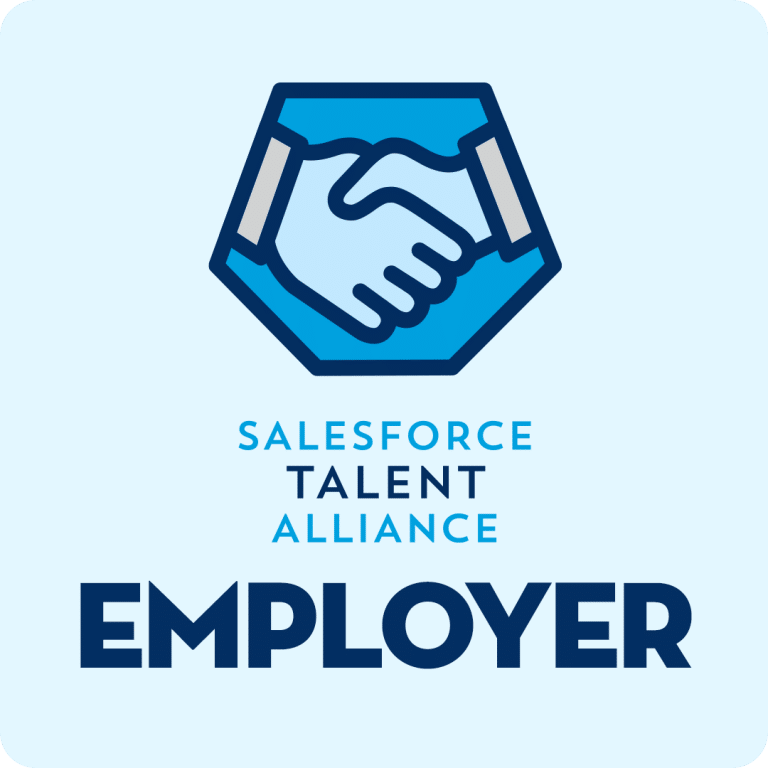 As a proud member of the Salesforce Talent Alliance we stand for 5 principles that we consider important in our Hiring Process. Discover more HERE
We want to change the world by inspiring early–stage corporate philanthropy. This is why Nubessom is a proud member of Pledge 1%: an easy way to leverage a portion of our success to support nonprofits in our community. If you are interested, read more about the Pledge 1% mission.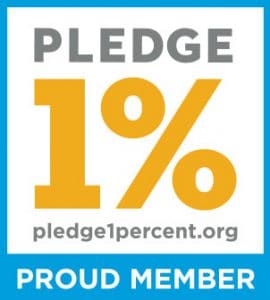 People are the key elements of our corporate culture and the main driver of business excellence.