Redesign of Sales Strategy and major data clean up for Promo Direct
Promo Direct makes the best promotional products with over 30 years expertise in the merchandising industry. Attention to detail, honesty and passion for excellent service makes them more than just a supplier.
Based in London, they specialise in delivering high-quality, reliable, and last-minute express orders for events, trade shows and conferences with the fastest lead times and highest levels of customer service in the industry.

Promo Direct needed to improve their sales processes. Although they had been using Salesforce Sales Cloud for several years, the platform had become cluttered with redundant data, making it difficult for their sales team to navigate and manage the system effectively.
Our team was tasked with redesigning their Salesforce Sales Cloud strategy, conducting a major data clean-up, and creating a new data structure to streamline their sales process.
The main challenges we faced were:
1.Conducting a major data cleanup to remove redundant information

2.Creating a new data structure to improve data management

3.Designing a new business flow to simplify and streamline existing sales processes.
After an in-depth audit of an existing system and processes a new data structure and solution transformation roadmap has been introduced and agreed with the Customer. The following steps have been implemented: 
1. Performed a massive cleanup of unused data, processes, objects and components.
2. Created the new data structure and templates for data import.
3. Performed relevant data import and adjusted it accordance with  user needs.
4. Created a guided process allowing sending and signing documents by external users.
5. Re-designed existing flows and processes within Sales Cloud solution used by the Customer. 
Salesforce solutions we used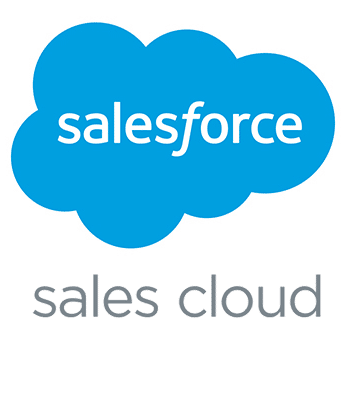 Auto-populating a complex data structure on import
ISV App Development - IP Management Solution
IPfolio provides next-generation, cloud based, IP management software, that helps companies creating and managing a corporate IP Portfolio. IPfolio hired us for the full cycle development of an ISV App with a team of one architect and four developers.
PASHA Travel is a regional tour operator for Azerbaijan and Georgia. The client's goal was to digitize tour management and automate sales processes, reservations as well as partner & service supplier management.
Digital Athletes Community
To make the 1st ever European Olympic Games in 2015 in Baku a success, the Baku 2015 European Games Olympic Committee needed a digital community for 6,000 athletes from 50 nations.
Request a consultation from us!