Salesforce Sales Cloud re-design and Data Cleanup for International Machinery Parts Manufacturer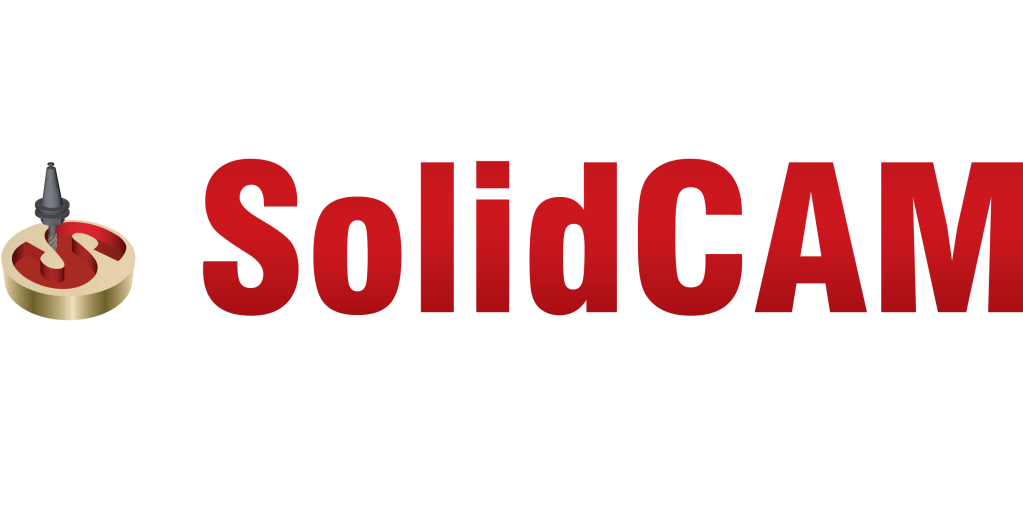 With over 37 years of experience in the development and support of SolidCAM, this company has created the most powerful CAM solution that takes your CNC machines to maximum productivity. 
Today, they are the leading independent CAM company with of more than 250 dedicated developers, application engineers and sales staff as well as a global reseller network all over the world.
Chief Information Officer at SolidCAM
"It was a pleasure working with Nubessom!
The Team accomplished a lot of important tasks for SolidCAM, and really helped our team. GREAT GROUP OF GUYS!"
For this project, we detected three main challenges: 
● Transition from salesforce Classic to Lightning.
● Reworking of lead processes.
● A major data cleanup.
In order to accomplish our client's goal, we came up with a Salesforce solution that could:
●
Transition from Classic to Lightning.
Assessment of current state of the Salesforce environment: Identify which objects, fields, and customizations are currently in use and determine which ones will need to be migrated to Lightning.
Based on the assessment, created a plan that outlines the steps that need to be taken to migrate to Lightning. This plan included timelines, resources, and contingencies.
Tested the plan in a Sandbox environment to ensure that everything works as expected.
Provided training to all users on the new Lightning interface and its features.
Performed Migration in Production and monitored that adoption goes smoothly.
● Data governance.
● Major clean up of Account, Contact, and Lead records.
Lead rework:Lead Process readjustment.
Lead Conversion adjustments according to new business process.
● Setup base DevOps process for Org-Based Development.
workflows transitioned to flows
records updated / cleaned up
Salesforce solutions we used
Auto-complete country fields to prevent spelling inaccuracies​
ISV App Development - IP Management Solution
IPfolio provides next-generation, cloud based, IP management software, that helps companies creating and managing a corporate IP Portfolio. IPfolio hired us for the full cycle development of an ISV App with a team of one architect and four developers.
PASHA Travel is a regional tour operator for Azerbaijan and Georgia. The client's goal was to digitize tour management and automate sales processes, reservations as well as partner & service supplier management.
Digital Athletes Community
To make the 1st ever European Olympic Games in 2015 in Baku a success, the Baku 2015 European Games Olympic Committee needed a digital community for 6,000 athletes from 50 nations.
Request a consultation from us!