Salesforce Implementation for the Azerbaijan Export and Investment Promotion Agency
Azerbaijan Export and İnvestment Promotion Agency (AZPROMO) is a joint public–private enterprise established by the Ministry of Economy of Azerbaijan in 2003.
The main purpose of the Fund is to promote the development of the country's economy by attracting foreign investment and encouraging exports to the non-oil region.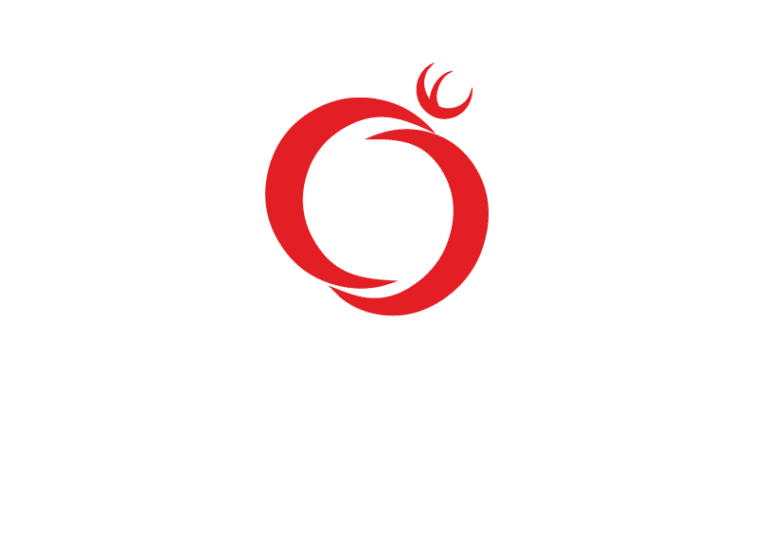 Implementing a comprehensive CRM solution build on Salesforce platform to streamline daily operation and assuring work efficiency with investment opportunities as part of the Investor Relationship Management (IRM) process. Also a timely and accurate processing of investor's and partner's incoming applications / requests / complaints and providing feedback as part of the Systematic Investor Response Mechanism (SIRM).
In addition, it had to ensure the continuous and uninterrupted collaboration between all AzPromo departments and system users involved, tracking the status and details of investor projects and requests at each stage of the process. Finally, complete history tracking of interaction with investors, partners and third-party organizations (e.g. governmental bodies) within the company's database.
The ultimate project objective was to achieve maximum integrity in data structure and in-depth reporting possibilities.
Nubessom did a Multi Cloud implementation of Salesforce Sales, Service and Experiences services with:
● Investor Relations Management (IRMS) 360° Customer View
         ○ Investor and Partner Lead, Account and Contact Data Management
         ○ Investor on-boarding tracking
● Systematic Investor Response Mechanism (SIRM) Case and Complaint Cycle Management
        ○Case creation (via email, phone or online webform)
        ○Case routing to a responsible party and status tracking
● Investment Projects Cycle Management
● Contract, file and document management
Salesforce solutions we used
Investor Relations Management Process
Guided Investor on-boarding process
Systematic Investor Response Mechanism (SIRM) and Complaint Cycle Management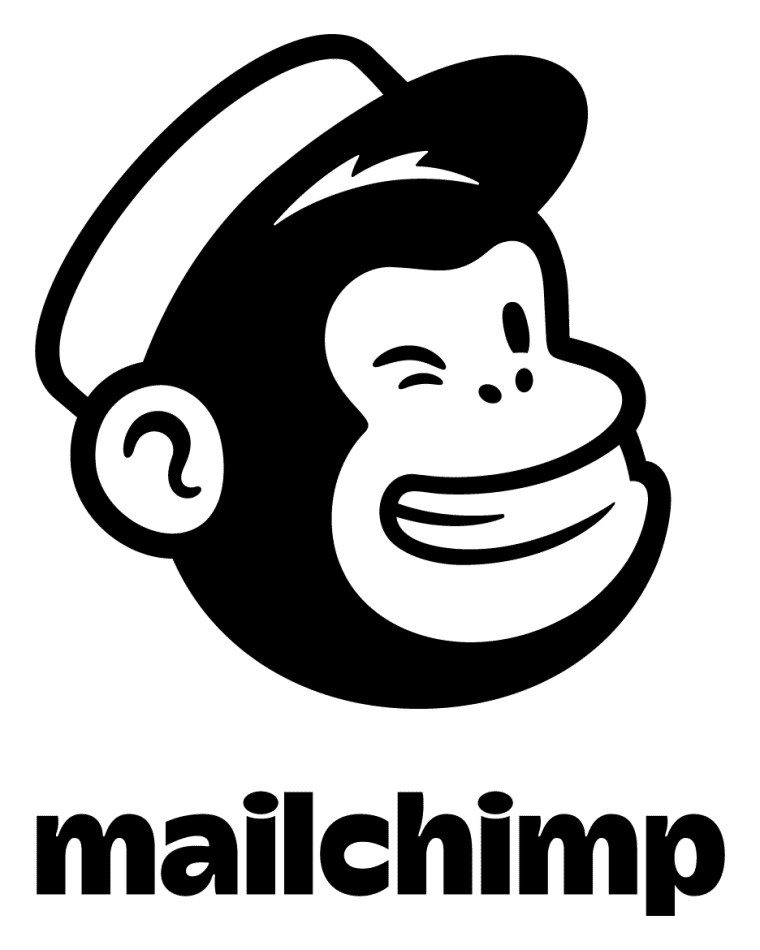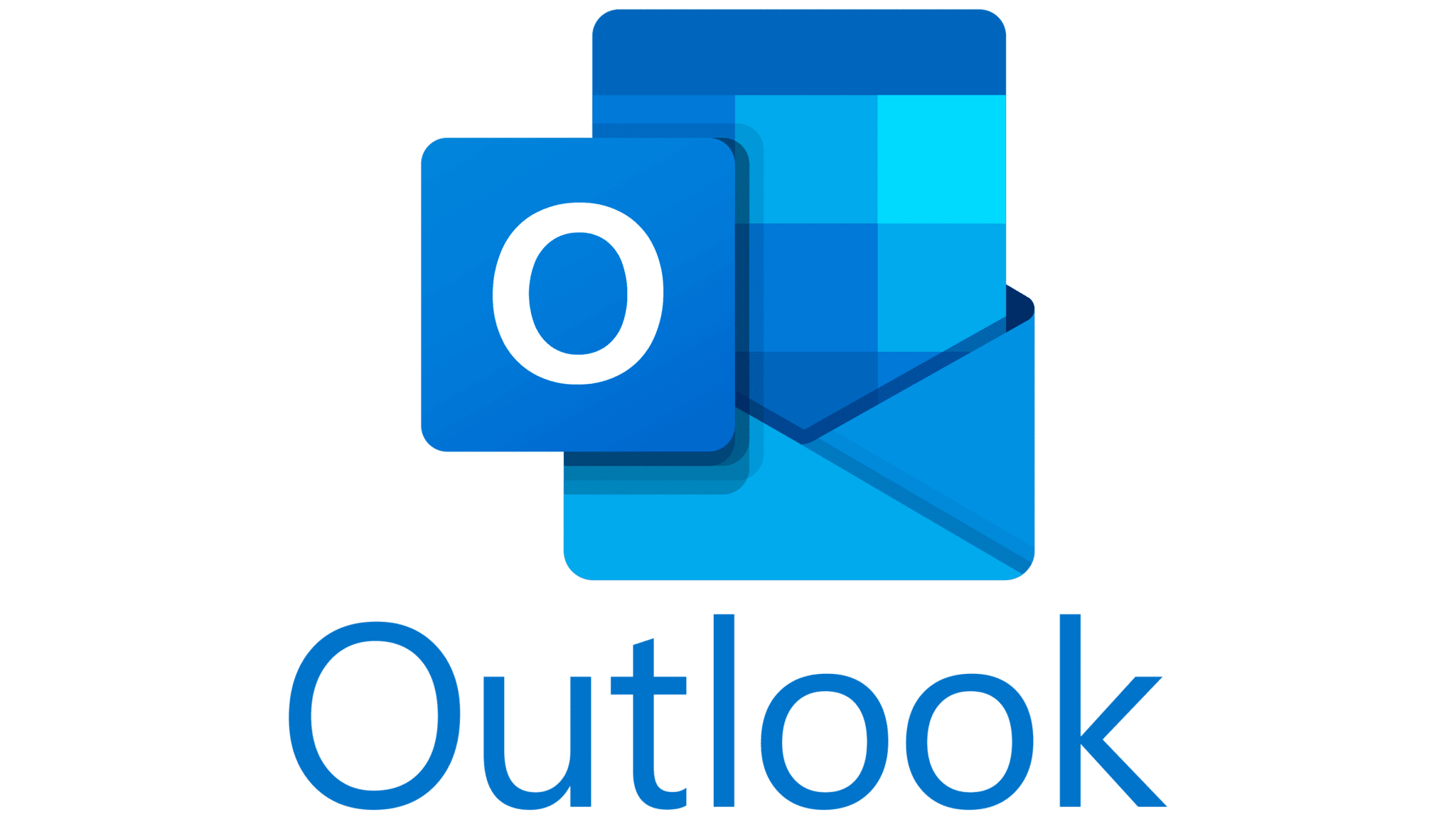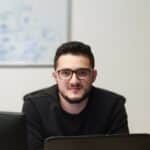 Business Intelligence Specialist & CRM Project Manager
"Our team greatly appreciates all the support provided by Nubessom. They were always ready to deal with any extra ordinary requirements and to find relevant solutions. From the very beginning, Nubessom always supported our team members with all necessary explanations of the processes, including some mentoring support and training to our colleagues."
ISV App Development - IP Management Solution
IPfolio provides next-generation, cloud based, IP management software, that helps companies creating and managing a corporate IP Portfolio. IPfolio hired us for the full cycle development of an ISV App with a team of one architect and four developers.
PASHA Travel is a regional tour operator for Azerbaijan and Georgia. The client's goal was to digitize tour management and automate sales processes, reservations as well as partner & service supplier management.
Digital Athletes Community
To make the 1st ever European Olympic Games in 2015 in Baku a success, the Baku 2015 European Games Olympic Committee needed a digital community for 6,000 athletes from 50 nations.
Request a consultation from us!