Salesforce Staff Augmentation
We cultivate Salesforce talents and tailor managed teams according to your specific needs.
Our outsourcing services goes hand-in-hand with our consulting and development practice.
Managed team concept allows you to seamlessly integrate our experts to your team and assure maximum dedication, quality and accountability.  
As a Salesforce expert outsourcer Nubessom can help enterprise companies deliver complex projects and achieve agile development pace without sacrificing budgets and efforts. A managed team of senior Salesforce experts is always at your disposal: Admins, Developers, Solution Consultants and BAs, Architects, Team Leads.
Our Salesforce Staff Augmentation Methodology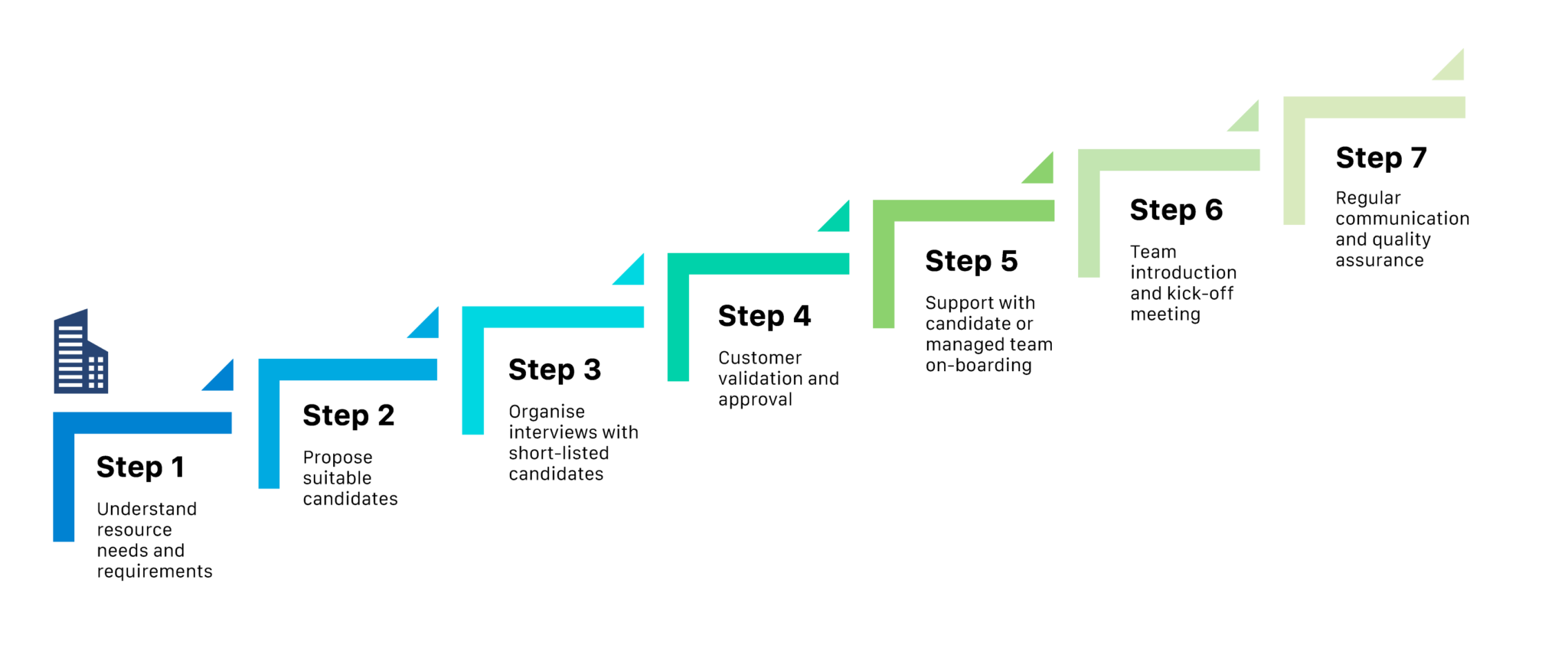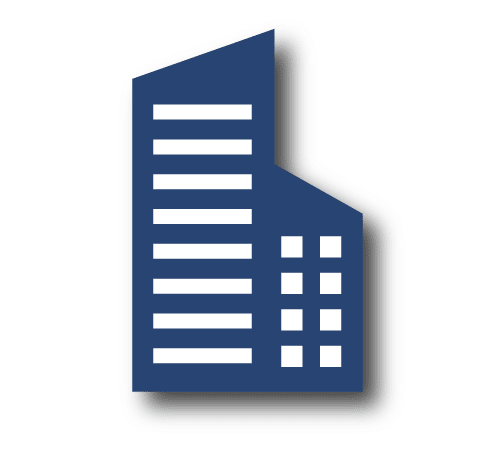 Medium to Enterprise level customer who requires an in-house team of Salesforce experts or would like to extend existing one.
Service Cloud implementation for the Oils & Gas Industry
Being one of the biggest worldwide company, means managing thousands of employees on a daily basis. Sometimes this can be a hard task, specially when in need of deploying global strategies. BP had a clear goal, use mobile technology to digitize processes so they could…
B2B & B2C Self-Service Portals and Mobile Solutions
Castrol needed B2B and B2C Self-Service Portals and a mobile solution to integrate various services and make a user-friendly mobile accessibility possible.
Community Self-Service Portal for the aviation industry
IATA needed to create a self-service customer fulfillment portal with improved user experience which decreases the likelihood of errors and increases data quality using Salesforce Community Cloud.