Companies in specific industries have specific needs. Our ultimate goal is always the complete elimination of process pain-points and further improving efficiency, but this requires different strategies, methodologies and solutions in each case.
Nubessom provides comprehensive solutions for players in many different industries from Salesforce consulting to implementation and product development with remote/nearshore or onsite-mission driven approach. Even though we are always open to new challenges we see ourselves specialized and have a serious track-record in around 6-8 different verticals.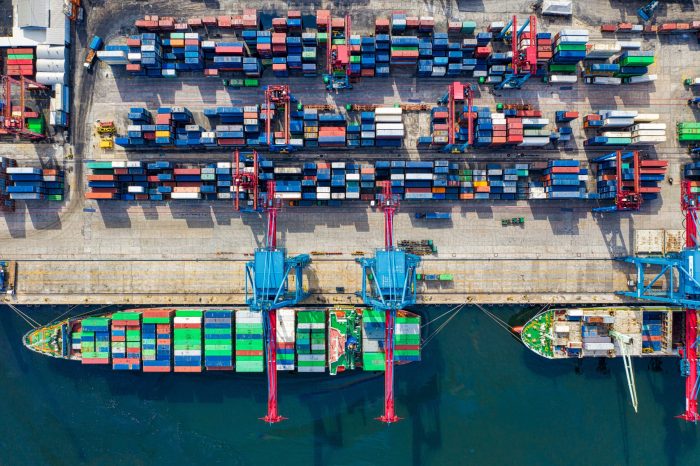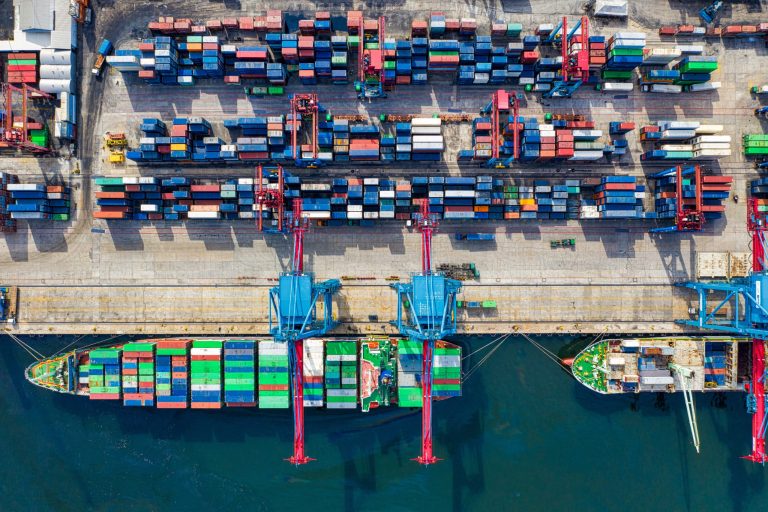 Experts in various industries
Industrial and Manufacturing
Stock control, supply-chain management, organizing labor and partner communication among others are all potential pain-points in the life of a business. We help you build systems which leverage supplier, labor and customer data and synchronize all levels of the pipeline, thus eliminate potential gaps.
Retail and Consumer Goods
We automate inventory management, order fulfillment processes and customer service. We optimize and harmonize your multi-channel sales and marketing efforts and simplify all related systems. This saves your organization a lot of manual work and ultimately decreases costs.
Regulatory compliance, data security and business data integration are major challenges in the financial industry. Apart from building a secure system we help you gain insights, understand financial journeys and streamline your optimization efforts.
Companies who want attract attention in today's saturated media environment require advanced systems to reach audiences, manage content, increase engagement, and monetize ads. We design industry-specific solutions and help you manage ongoing disruptive innovations
We make your B2B (partner) and B2C (customer) communication, itinerary and booking management, customer retention and upselling and the management of your marketing channels more efficient by implementing standard CRM-related solutions or offering you custom products.
Organizing curricula, ensuring compliance to certifications and standards and managing people in an educational context is a challenge in itself. In addition top players have to be able to manage their resources wisely, develop interactive platforms, organize events, manage payments and raise funds efficiently. We help improve these and other aspects of education. Salesforce Sales Cloud implementation for the Real Estate Industry
MJ Developers is a real estate development organisation specialising in smart city developments.

They trusted Nubessom as their implementation Partner to realise the deployment of Salesforce CRM with the most advanced sales, marketing and customer support features available on the market.
Salesforce Identity Solution for the Energy Industry
E.ON is a European electric utility company based in Essen, Germany. It runs one of the world's largest investor-owned electric utility service providers. It operates in over 30 countries and has over 33 million customers.
They needed a trusted Salesforce Partner to implement a B2B and B2C Salesforce Identity solution and migrate to a new consent management structure.



B2B & B2C Self-Service Portals and Mobile Solutions
Castrol is a British global brand of industrial and automotive lubricants offering a wide range of oil types, gas types and similar products. Today Castrol operates in more than 150 countries, with several research centers around the world. Castrol needed B2B and B2C Self-Service Portals and a mobile solution to integrate various services and make a user-friendly mobile accessibility possible.
PASHA Travel is one of the biggest regional tour operator in Azerbaijan and Georgia.
Their goal was to digitize tour management and automate sales processes, reservations as well as partner & service supplier management.